Lafayette College – McCartney Street Student Housing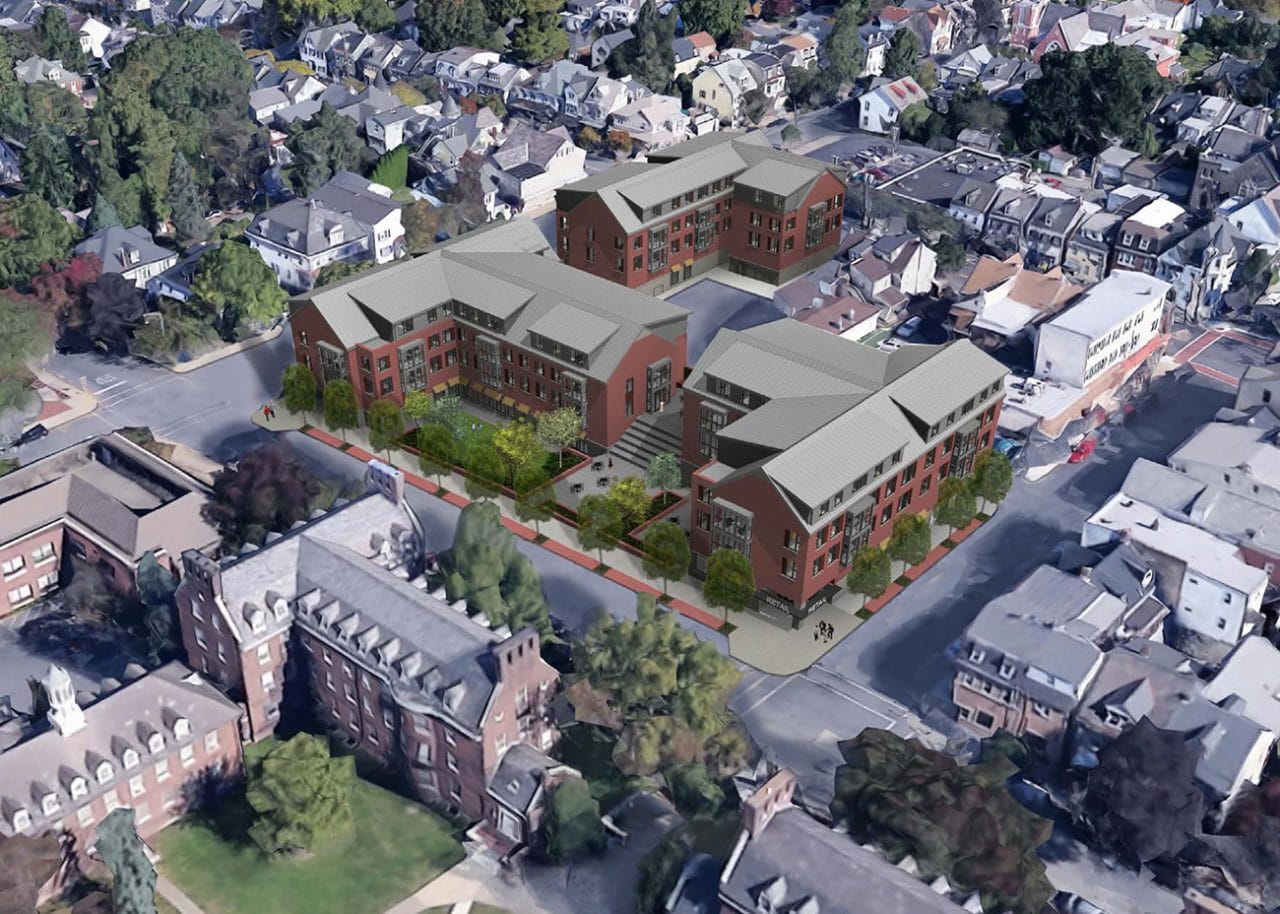 Investor Name:
Published Date:
January 1, 1970
Location:
Value:
Architecture:
About Project
LAFAYETTE COLLEGE
We have provided dedicated construction estimating services to the Lafayette College – McCartney Street Student Housing project. We have done cost estimating and given analysis over cost and also offered construction cost estimating services at all levels of design because we believe in long term business relations.
The Primary and foremost consideration at BUILDING CONNECTS  LLC is the estimation and construction scheduling for the cost-sensitive and time-consuming project. The Student's accommodation at the educational facility along with employing staff and faculty was among the key parameters of the job for which 165 units of residential and onsite infrastructure were to be developed. The Diner and Bookstore facility were among the major portfolios of the whole project.
The key elements of Lafayette College to be quantified were structural assemblies and drywall plyboards in dormitory and hostel rooms. The Cuboids and cubicles designed for student accommodation were accurately designed and their structures were precisely quantified and takeoff for cost estimates.
The Lafayette College Project
The MEP work included HVAC, electrical wiring, power distribution, and plumbing fixtures. Sitework and excavation cut fill takeoffs were made for the project managers strategically managing the foundation's work. Visit our profiles on Google My Business and The Blue Book.
Our responsibilities included all the necessary items to be described in detail and takeoff against the variables to be quantified for procurement and ordering of material as well. The Lumber work carried out the corridors and carpentry work in rooms was effectively quantified and estimated for configuration of the procurement and project delivery methods opted for efficiency.
Few of our locations in the United States: Vegas, Vermillion, Wendell, Westbrook, West Concord, Westport, West St. Paul, West Union, Whalan, Wheaton, White Bear Lake, White Earth, Wilder, Willernie, Williams, Willmar, Willow River. We are also serving in other cities and states of the US so do not hesitate to contact us.