SCI Coal Township – Commonwealth of Pennsylvania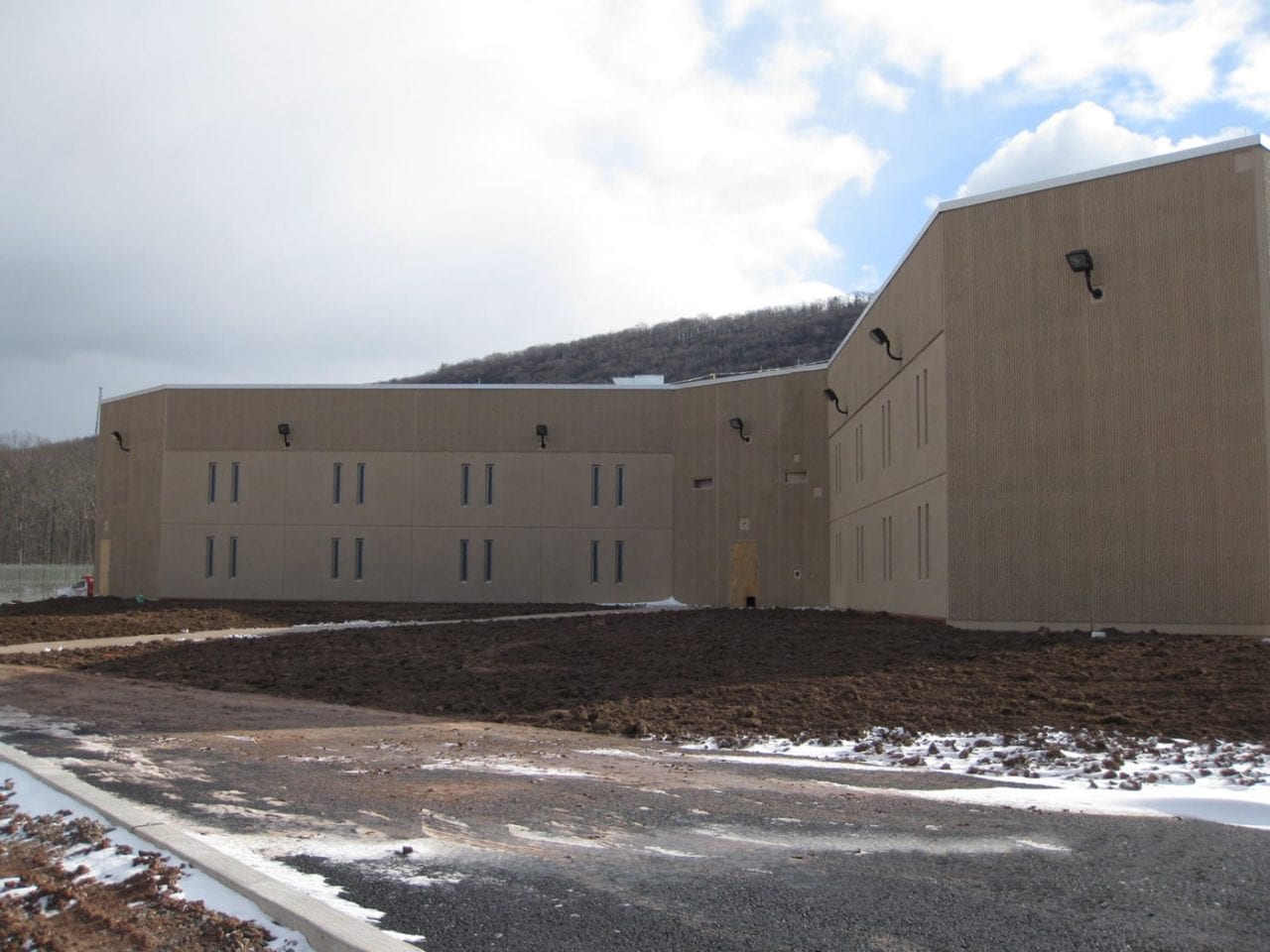 Investor Name:
Published Date:
January 1, 1970
Location:
Value:
Architecture:
About Project
SCI COAL TOWNSHIP
Our experienced team has worked on SCI Coal Township – Commonwealth of Pennsylvania and performed a cost-benefit analysis of various design options to provide construction cost estimating services at each stage of design.
Design/Build configuration of contracting was adopted for this project making the contractor more liable for the cost of the project. A new two-story housing facility containing 128 level 3 cells were estimated along with very detailed description takeoffs.
Concrete and Masonry type construction utilizing precast and cast in place concrete having steel-framed roof construction and quantity takeoffs for mechanical and electrical systems to serve the respective specialized contractors.
SCI Coal Township – Commonwealth of Pennsylvania
Fencing contractors along with sidewalks and curbs were quantified and the cost was established against them with location-specific, material and labor changes and cost escalations associated with it.
Other supporting facilities include fire protection, outside lighting, and sprinkler systems. The total takeoffs of the project included 30,000 square feet area along with a tight schedule of 12 months. The Project schedule involved the construction to be completed on time and before the time for the specific type of project.
The specific procurement methods adopted so far as consulted and suggested were beneficial and cost-saving for both the stakeholders. The Electrical contractor involved in low voltage devices installation and commissioning hired our estimation company for ongoing projects and revamping systems. Visit our profile on The Blue Book.
Our few cities of the United States: Troy, Pinesdale, Chester, St. Ignatius, Fairview, Ennis, Philipsburg, Superior, Poplar, Harlem, Darby, Culbertson, Bridger, Fairfield, Cascade, Walkerville, Sheridan, Circle, Terry, Big Sandy, Belt, Joliet, Wibaux, Hot Springs, Geyser, Valier, Broadus, Fromberg, Lodge Grass, Alberton, Stanford, Sunburst, Twin Bridges, Jordan, Ekalaka, Dutton, Hysham, Drummond, Nashua, Clyde Park. We also serve in other cities and countries of the US, UK, Australia, and other countries.