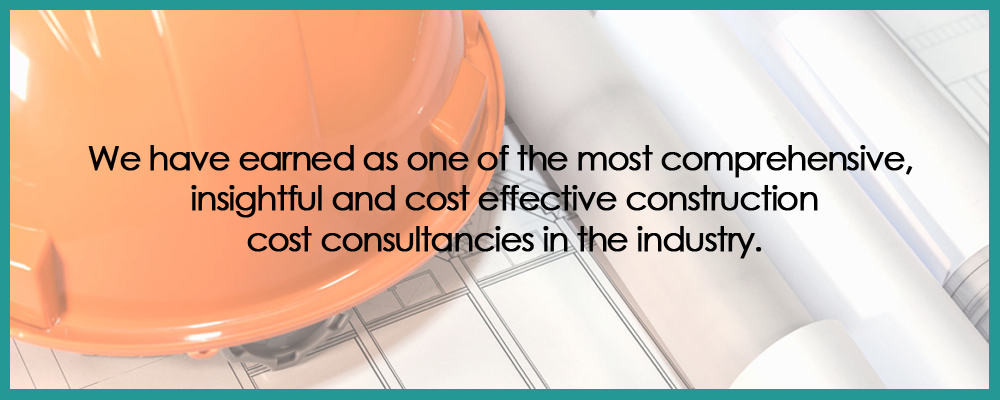 WHO WE ARE
Expert Cost Consultants
Building Connects Consultancy, is a professional consultancy specializing in providing detailed construction cost estimates all around the USA. Our take off experts & cost consultants provide our clients – both public and private institutions throughout the United States– with expert, data-driven guidance on their construction projects.
Building Connects Consultancy approach is built upon the guidelines set forth by the American Association of Cost Engineers (AACE) to create accurate, reliable, and defensible assessments of probable construction costs.
Private Clients
General Main Contractors
Developers
Freelance Estimators
Home Owners & Builders
Tier 1 Contractors
Sub contractors
Architects & Designer
Freelance Quantity Surveyors
We are always looking to expand our supply chain with dependable and professional companies and tradespeople. For any estimating enquiries or quantity surveying enquiries please get in touch with our online estimators. Please get in touch, if you are seeking a quantity surveyor to speak with for any type of construction take off.
Our professional take off experts and quantity surveyors understand that every project is different and we strive to meet and surpass your expectations
Our Comprehensive & Professional Cost Consultants
MATERIAL COST BREAKDOWN

LABOR COST BASIS

EQUIPMENT COST BASIS

GENERAL REQUIREMENTS

MARKET VOLATILITY

LOCATION FACTORS

PROJECT PHASES & SITE CONSTRAINTS
We have earned a reputation as one of the most, detailed, insightful and comprehensive construction cost consultancies in the industry. Our Cost Consultants hold degrees in construction management, civil engineering, electrical engineering, mechanical engineering and related disciplines. Additionally, our versatile project experience across a variety of sectors enables our team to serve on the most professionally, technically complex and creative construction projects. Each member of our talented team is carefully selected and highly trained.
Our quantity surveying & construction cost estimating process is precise, accurate and predictive in nature. Each quantity take off spread sheet & report is based on many factors, including but not limited to market labor rates, market material prices, site constraints, and external factors such as macroeconomic trends and the current political landscape, such as the recently lifted tariffs on industrial metals from United States. Also, we consider market volatility, commodity prices, and the current availability of labor for each project location. Therefore, we truly understand market trends and how to apply these factors to each project we serve.
OUR CLIENTS
We have significant experience providing comprehensive cost estimating services at all levels of design & execution phase with the majority of our client base coming from the Our Cost architectural, engineering and development community & building renovations. Consultants & Estimators are experts at developing detailed construction cost estimates with respect to each division and sub division from the early conceptual programming levels (where there are conflicts & minimal detail is shown on plans) through the schematic plans, developing design, and fully detailed construction document levels.
PARKS AND RECREATIONS

MULTI FAMILY RESIDENTIAL

EXTENSIONS

HOUSING COMMUNITIES

COMMERCIAL

CIVIC AND PUBLIC WORKS

HISTORIC & ARTS

RENOVATIONS & NEW ADDITIONS

TRANSPORTATION