REAL Life Community Services – The Declaration House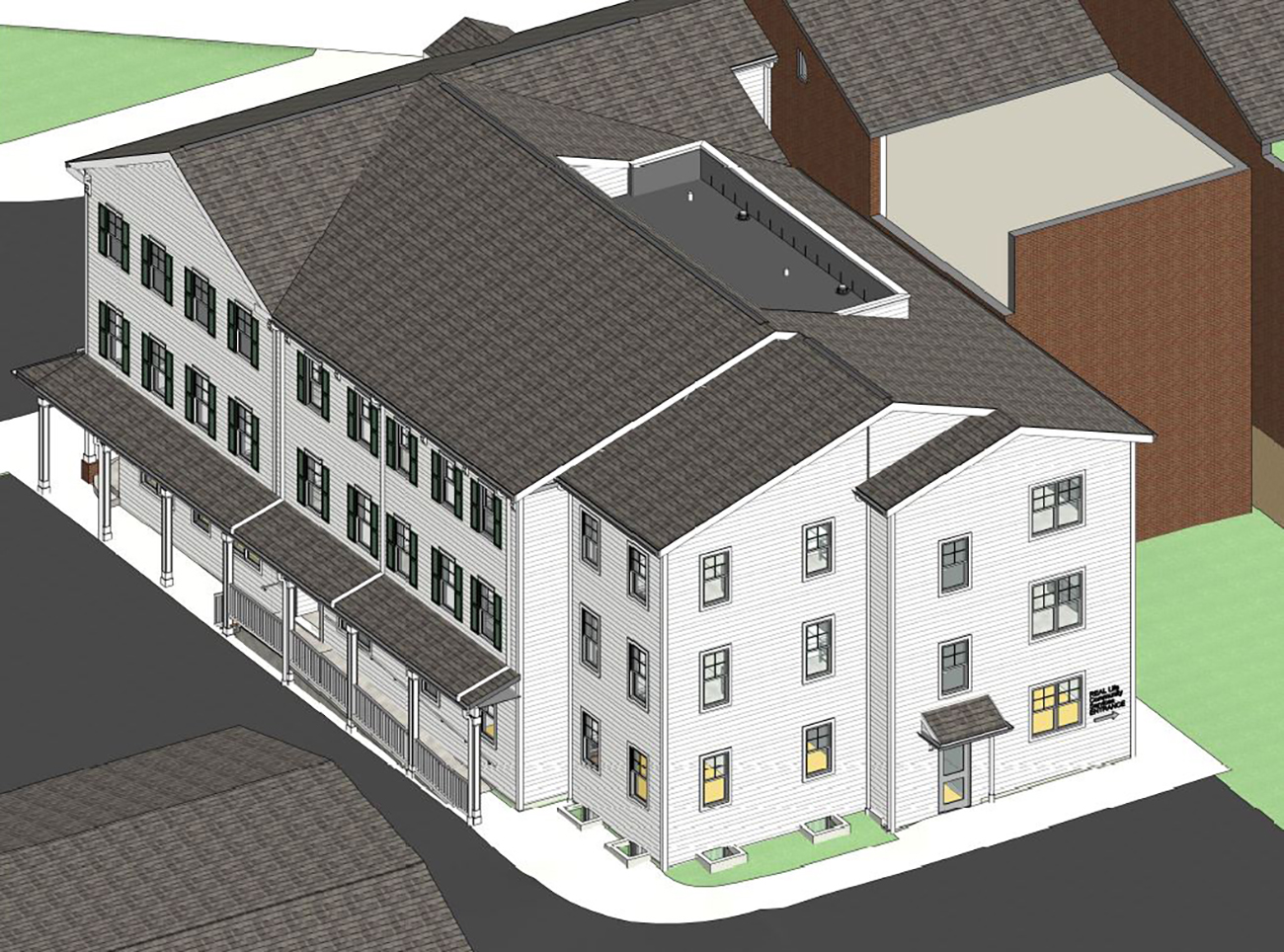 Investor Name:
Published Date:
January 1, 1970
Location:
Value:
Architecture:
About Project
REAL LIFE COMMUNITY SERVICES
The services provided by BUILDING CONNECTS  were construction estimating services and construction takeoff services which required markup plans for the REAL Life Community Services hub.
The demolition takeoff for the vacant building and the construction of a new, three-story building which accumulates:
Construction estimator for the first-floor commercial space, a mental, dental, and behavioral health center.
The construction estimating services for the whole project involved the construction procurement consultancy for the construction manager and the owner of the project. The project involved the affordable spacing for mediocre families, the housing design suggested was quantified for material, labor, and equipment rentals. The brief introduction of the services was MEP estimating, masonry estimating, concrete estimating, and even CAD services for the majority of the trades. The project manager for the estimation of the majority of the trades i.e. Mechanical, Electrical, and Plumbing included intensive work to be completed in the least turnaround times.
REAL Life Community Project type:
Healthcare
Corporate & Commercial
Multi-Family & Mixed-Use
Retail
The shop drawings for the insulation work was estimated and quantified for the fireproof and firestop work. The moisture and damp roofing work were the most specialized quantified by our lead estimators at BUILDING CONNECTS . The millwork involved all the woodwork for the lumber contractors. The lumber estimation and takeoff are the specialties our millwork estimators are equipped with. You can try to visit our Google My Business listing to get more trust.
We have been targeting the United States, the United Kingdom, Australia, Canada, Africa, and other countries. Few of our US cities are Mountain Lake, Murdock, Myrtle, Nashua, Nashwauk, Nassau, Naytahwaush, Nelson, Nerstrand, Nevis, New Auburn, Okabena, Oklee, Olivia, Onamia, Ormsby, Orono, Oronoco, Orr, Ortonville, Osakis, Oslo, Osseo, Ostrander, Otsego, Lake, Plummer, Plymouth, Ponemah, Porter, Preston, Princeton, Lake, Richfield, Richmond, Richville, Riverton, Robbinsdale, Rochester, Rock Creek, Rosemount